Wedding Registry Tips for the Couple Who Has Everything
Product Information
There used to be a stigma attached to living together prior to marriage, but not anymore — according to a recent survey, 79% of BG couples live together before marriage. This can make creating your wedding registry much more complicated — you've likely already accumulated plenty of new household items during your months (or years) of living together. So, how does the couple who has everything fill out a wedding registry?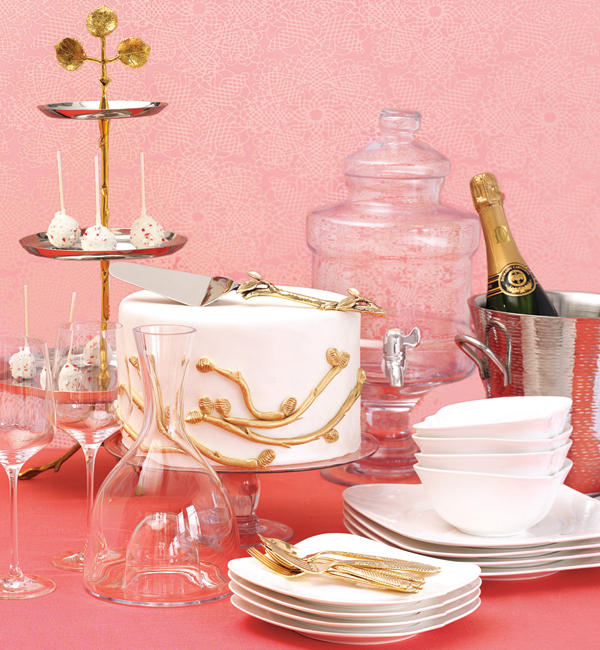 Photo Credit: David Lazarus
Fill in the Blanks
Start by taking inventory and seeing what you still need. Shore up your dish collection with formal china, for example, or how about wine glasses and a matching decanter? You have likely spent the last few years stocking up on the basics, but consider the items that weren't in the budget. Take advantage of the wedding registry to fill in the gaps and to double up on staple items, like bath towels or linens. Reviewing a registry checklist may also help to spark ideas.